ABOUT KSMRM
Welcome to the KSMRM 2021! On behalf of the organizing committee.
KSMRM 2021
2021.08.25(Wed)
09:00-17:00 pm
Important Dates
Pre-Registration 6.28(Mon)-8.13(Fri)
Abstract Submission 6.28(Mon)-8.13(Fri)
KSMRM 2021
The 15th Conference of Korean Society for Mitochondrial Research and Medicine
Next Generation of Mitochondrial Researchers
Technical Advances in Mitochondrial Biology
Translational Research with Mitochondria
Mitochondria as a Clinical Focal Point
DETAIL
01
Molecular aspects of mitochondria and diseases
Energy released from oxidation of carbohydrates and lipids generates a proton gradient across the mitochondrial inner membrane that can be used for ATP synthesis (coupled mitochondrial respiration) and thermogenesis (uncoupled mitochondrial respiration)1. While most attention has been focused on the role of mitochondrial respiration in ATP production, it is estimated that in endotherms the majority of the proton-motive force is used for heat generation to maintain a stable body temperature2,3. Studies have identified uncoupling protein UCP1 in cellular thermogenesis by transporting protons from the intermembrane space into the matrix of mitochondria4,5
02
Mitochondria in inter- and intra-cellular communications
Mammalian preimplantation development follows a generally accepted metabolic pattern. Yet, there is no consensus on how we can successfully use metabolism or metabolic biomarkers to predict embryos viability. According to the "quiet embryo" hypothesis1, embryo viability is associated with a relatively low metabolism, probably because viable cells spend less energy trying to repair genome and proteome damages.
03
Recent progress on mitochondria in biology and medicine
Mitochondria are cytoplasmic organelles found in most eukaryotic cells. They are formed from an outer membrane, a highly invaginated inner membrane containing cristae, and a matrix. Mitochondria generate ATP through oxidative phosphorylation, and also have a central role in apoptosis.
04
Mitochondria as clinical focal points
To resolve the role MCU-mediated mitochondrial Ca2+ uptake plays in modulating photoreceptor function, we evaluated the morphological, biochemical and physiological consequences of loss of MCU expression using both a global mcu-/- zebrafish model and a rod photoreceptor-specific Mcu-/- mouse model. Our study demonstrates that MCU is remarkably dispensable for photoreceptor function, which is consistent with our discoveries of very low levels of MCU expression and evidence for an additional mechanism for Ca2+ uptake into photoreceptor mitochondria.
KSMRM·KSMCB 2020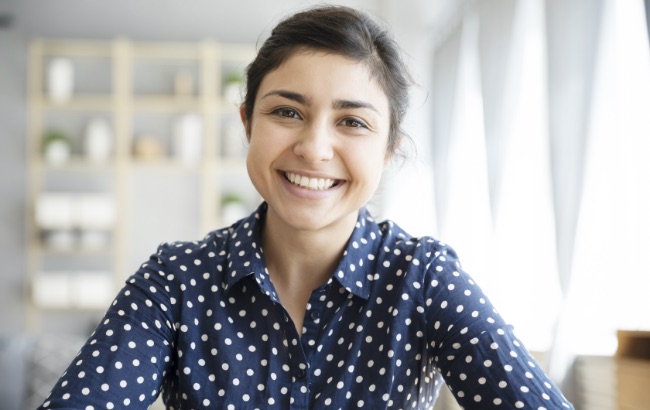 Growing the value with Partners
Molecular aspects of mitochondria and diseases 
Mitochondria in inter- and intra-cellular communications
Growing the value with Partners
Molecular aspects of mitochondria and diseases 
Mitochondria in inter- and intra-cellular communications
Growing the value with Partners
Molecular aspects of mitochondria and diseases 
Mitochondria in inter- and intra-cellular communications
14th Conference of Korean Society for Mitochondrial Research and Medicine
Molecular aspects of mitochondria and diseases
Mitochondria in inter- and intra-cellular communications
Recent progress on mitochondria in biology and medicine
Mitochondria as clinical focal points
KSMRM·KSMCB 2020
Molecular aspects of mitochondria and diseases 
KSMRM·KSMCB 2020
Molecular aspects of mitochondria and diseases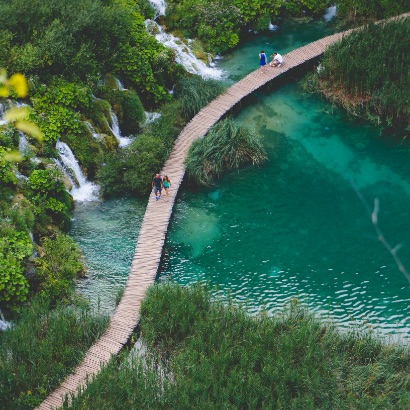 KSMRM·KSMCB 2020
Molecular aspects of mitochondria and diseases 
KSMRM·KSMCB 2020
Molecular aspects of mitochondria and diseases